CANCER-CAPRICORN AXIS AND AN APPROACHING FULL MOON ✨🌕✨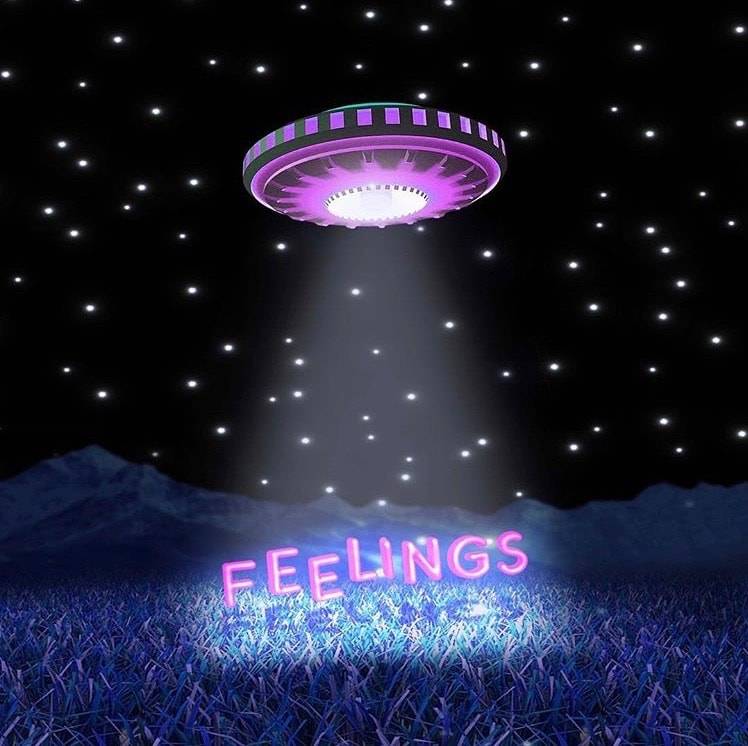 We have a FULL MOON coming up Wednesday so this is an important time to pay attention to what we are BUILDING, GROWING, EXPANDING, CONTINUING. Just as the Moon is growing, OUR WORKS + INTENT GROW too. There is a serious tone to the upcoming moon as it coincides with a challenging aspect between the ruler of the full moon SATURN and THE SUN IN CANCER. CHIRON involvement is in play as well so we are looking at REAL PLANS, WORK, FEELINGS — and questions of what might be KEEPING US DOWN or LIMITED in life.
One thing to remember about full moons is that they REVEAL. We see more. It's not time to try to do much in secret. This doesn't mean *spill* your secrets. But not the time to do anything that you wouldn't want others to find out about. It also means we may feel acutely aware of BLOCKS, SADNESS, FEELINGS OF BEING BEHIND. Remember that knowledge is power. AWARENESS even moreso. Just because you are WITNESSING what feels painful, that does not make it the ENTIRE truth. Just a piece. Just something to work with on your way to a BALANCE that is better for you.
There's no avoiding STRONG FEELINGS this full moon. That doesn't mean we should panic. It simply means that you'll waste less ENERGY actually processing rather than AVOIDING. And it means it may be time to make some really clear cut decisions about the FOUNDATIONS of life: money, our well-being, what is realistic for us right now. With MARS about to station Retrograde, and Saturn onside at the moment, SMART + SLOW + STEADY will beat frantic or desperate or careless each and every time. Be real about what you CAN DO that you might not be doing, and also get real with yourself about what you may be spinning your wheels with that just NEEDS A LITTLE MORE TIME.
You win Most Likely to Receive Texts From an Ex During Summer 2018, so set your stance NOW to revisit *only* as it helps you move forward. Old friends may pop up too. This week drains serenity at home/at work. Ride it out by minimizing damage. The vibe eases up soon.
Summer is one long strategy session for end of year success. You'll run into old contacts who boost your career/with whom you share major ambitions. Fortify relationships and clarify/revise your public image. Tense messages fly this week, let them cool before responding
Summer is your season for travel, or to revisit a never-completed book project/educational goal and conquer it once and for all. Great time to get the details down and become expert. Money is stressful this week, but the weekend brings a brighter perspective on it all.
Be about your money ALL summer. You make financial progress, esp paying off debt so you can feel free. Therapy is productive too, so make time for it. Your self-esteem/patience is lower this week, but you're the sky not the weather. You come out brighter by the weekend.
Old, unresolved partnership issues can get resolved at a deep level this summer, freeing you up for real love. It's cathartic. Stress/tension are rough this week, esp at work, and play tricks with even *your* self-esteem. Rest + nourish as needed. Clarity arrives this weekend.
Your summer mission is well-suited to your sign: get your admin to genius levels, clarify work goals, and fortify your health. You've got this! Bring a decluttering eye to old habits and systems. This week is tense, so let friendship or love challenges cool off first.
Summer reignites old flames or artistic passions. An epic season to hole up with your raw creativity, or for some intensive sex magic! But this week is a standoff professionally or at home. Will be easier to get what you need *soon*, but not yet. Remedy with self-care.
This summer is stealth-mode strategizing. Get your $$$ and home solid as you aim for more success. You revamp and strengthen, especially career. Impt communications are stalled or challenged this week; resist paranoia and trust you'll feel more peace in a few days.
Summer brings reconnection and run-ins with all manner of past associates. It's also time to focus on your writing/communication or get your daily routines running at genius-level. This week features a stand-off around money or "worth", more easily resolved next week.
Your summer mission is to make more money, pad your savings, + recommit to self-care/body love. Access abundance and overcome (old) self- doubt. This week may bring some tension with impt people: lovers, collaborators, even enemies. More observation, less reaction.
This summer is all about what keeps your energy primed + potent. Less flash, fewer announcements, MORE actual creation + working of your magic toward something BIG. This week, vibes are harsh especially mentally. Therapy, good nutrition, solid routine are curative.
Your goal this summer is not to dwell on perceived mistakes or regrets but rather to harness healing + therapeutic tools for your benefit. Find treasure in your dreams, fears, what lies between the worlds. Lovers or friends are challenging this week, it's ok to retreat.