AQUARIUS NEW MOON today at 4:04pm EST ::
a bright new moon for NEW BEGINNINGS. This new moon aspects the Saturn-Neptune sextile, helping us to leverage EARNED WISDOM in pursuit of our more FANTASTICAL DREAMS. Jupiter lends a light touch too, of LUCK + EXPANSION.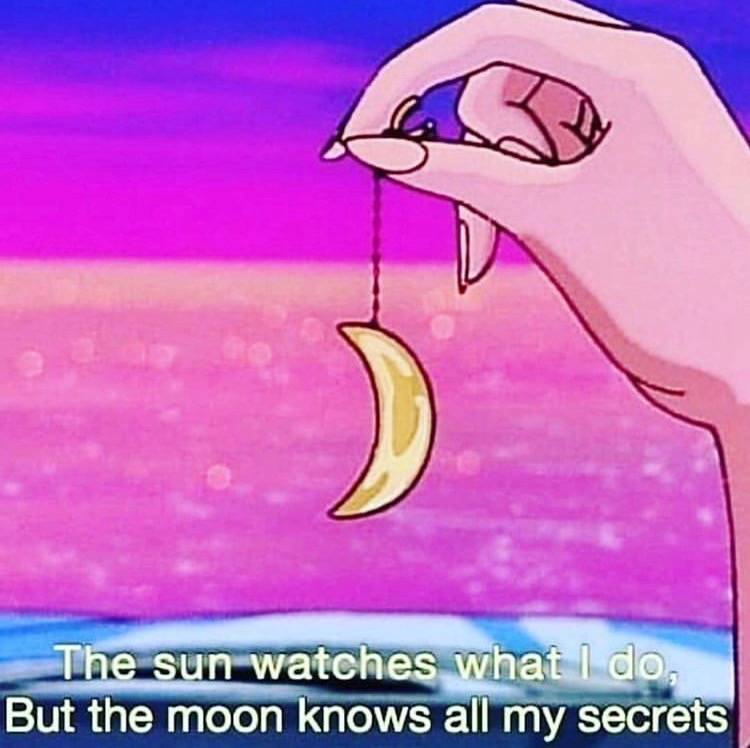 What did you dream of as a child that then fear or self-sabotage got in the way? You resurrect the full truth of your joy and life mission now, so long as you let the right people support you. The meaning of community, love, and art have reborn for you. Spark The New now.
What makes you doubt your power to be big, bright, and in command? Trust that you're called to be centerstage now, and to create the home + love that truly support you. Get unstuck by meeting new people, reading fresh ideas. Focus only on what makes your world bigger.

What did your mind most want to explore before life diverted your attention? There's a fresh breath of opportunity now to share your work, see the world, connect with the divine, be inspired. Get creative with your career and financial ambitions. You can make them real.

It's time you finally trust your deepest intuition and let it guide you. You feel so much, and love has not been easy of late, but what does your heart really want? The people who make you feel limitless are The Ones. Make an ancestor offering or a money altar today too

Do you even recognize the life you were living two years ago? Have reverence for your evolution. You've seen so much that will inform who you choose to be in the coming years. Set your sights on the love you want to have or to keep, the true support, an actual partnership.

Have you surrendered to the fact that your highest calling is to care for your own Self? Remember your body is holy, your mind too, and your magic is only as good as the container you construct for it. (Pop a vitamin, girl!) Something visionary brews in love or art now

Your creative + seductive juices flow again. You get a fresh start in choosing with whom to share your world, so healing is coming to every kind of connection you have. Two years of earthquakes set you up for that! With effort, your higher Work-Life vision can manifest.

Your life has been under a deeper, less presentable construction recently. But this has been the making of you. Your home, family, reputation, and ambitions have been through a lot. Trust both what did and didn't survive. Now to Invent + Invoke. What do you most want?

What do you really believe? To create this new life you envision, thoughts and stories will have to change. This is your moon for that. A more creative stability is possible than you think, and it's the application of financial discipline that will get you there.

You have Money Blessings + Self-Esteem Boosts incoming! Align with this by visioning a You of your own creation, one that is fully abundant. If anyone can have this, it's you. And you know it. How are your thoughts + words impacting your material reality? Evolve them

Your New Moon is as GORGEOUS as You! There is Wild Makeover Magic. A Wave of Experiencing More Love. Healing influences laid upon any sense of scarcity, fears that keeps you small, or self-undoing. Vision Big Abundance + take the baby steps at the same time.

You're a sensitive creature and you feel this deeper layer rebirth. This is your moon for fresh habits, or support in overcoming what internally gets in your way. Your love + money prospects are incredibly bright, and they arrive through your wider networks so be social