Full Moons ILLUMINATE, BRING CLIMAX, HEIGHTEN. Let it all in with as little resistance as possible. Remain in open awareness.
The time of TRANSITION is coming to a close in that we will soon be much clearer on exactly what is CHANGING for us in this NEW ERA. The surprises will still UNFOLD. The INNOVATION will still occur. But the door on the old life is closing now.
Let this next two weeks of the waning moon allow that to happen, in peace and FREEDOM.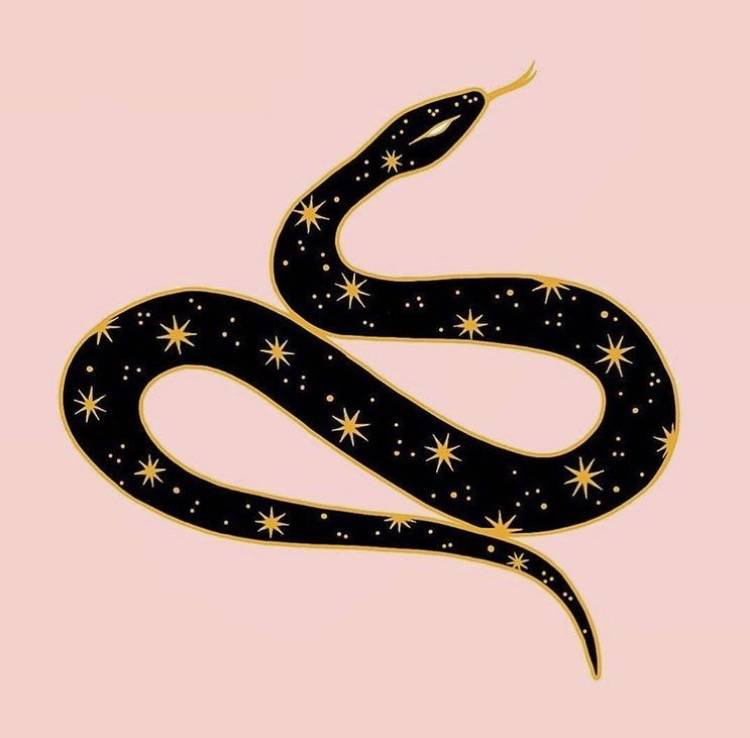 Art by Erika Duran www.eradura.com @eradura on instagram

SAGITTARIUS FULL MOON HOROSCOPESEXACT MAY 29TH, 10:20 AM EST
Opportunities or rewards for travel + sharing your message with the world are being illuminated. This is your reminder to be bold. Something deeply beautiful is happening below the surface, a more rooted life foundation + connection to your ancestors, your truth.
Love yourself enough to prioritize the connections that support you creatively, financially, and sexually. Something truly magical is happening via your communication with your partners and community. Think beyond scarcity/deprivation. Love + pleasure are available
You're seeing your life partnerships (all kinds) for what/who they are. Do you like what you see? Give/receive only what genuinely nurtures your relationships. The magic is in work + money now. You access more fame and abundance via intuition (not force). Aim high.
You're busy rn! With work, maybe health + wellness too. Notice how you can take better care of yourself than you currently are, it's good info. Distant romance or creative opportunity is calling, something beyond what you've already done or known. Take a good risk.
Seduce or be seduced! Or perhaps being more honest in your art is what's interesting to you now. Either way, boldness is favored. Magical thinking *could* actually help you get the home base or money you've been wanting, just so long as bad habits don't get in the way.
Your stability and foundation are worthy of some magic. What will *really* make your life force stronger from the inside out? That's your work now. There's a lot of magic in your words + relationships now. Reach out. Speak life into your loves and love into your life.
If ur routines or communication are a bit dusty, see what needs to be seen and VIBE UP. Conscious shifts help you reach optimum level now, giving you unprecedented work + money opportunity — so long as you prioritize your uniqueness. Truth > people pleasing. Speak up.
Self-worth + $$$ are linked. They both want your attention! Raise/redefine your worth now. Rest, receptivity, and letting creativity flow produce profound work + joy. Resist overthinking and don't let issues at home linger, address anything that lessens your light.
You feel your gifts wanting to open and blossom, as well as the support/rapport of your most important people. The magic is in home life transitions, intelligent financial arrangements, and overcoming fears. Your foundations are updating so they can be stronger.
Old angst may resurface but simply staying in the present goes a long way, using any anxiety as fuel. Summer romance + friend connections get a magical boost, so clear old ghost contacts from your phone and inbox and get optimistic. Minding your money invigorates
Ooh your friendships + networks are alive with possibility. What's the absolutely unique + You magic that you bring to your community? Cultivate that unapologetically. Your money and work life have a magical undercurrent — great time for vision boarding + dreamwork
You possess some of the most powerful magic in the zodiac this week. Professional or mission-oriented recognition + planning gets the spotlight. Beneath that brightness is a fresh creativity that can be either the content of future success *or* its manifestation tool