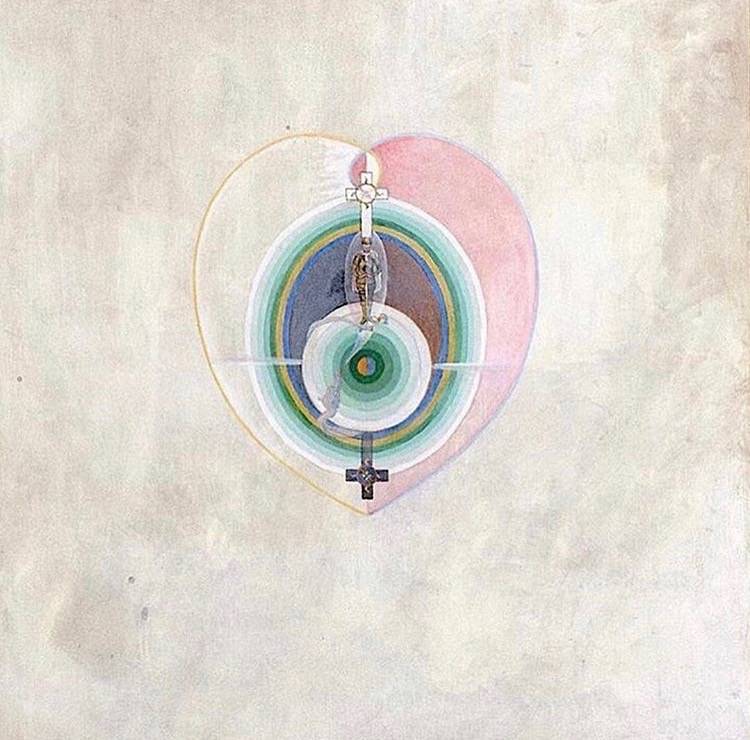 Today is BELTANE, the halfway point between the Spring equinox and the Summer solstice. This is a time when life is bursting forth. We can be JOYOUS, full, and celebratory. Lust and PASSION are featured in celebration of this time, so connection with our pleasure-focused, animal, sensual self is aligned with the season.


We are also being beckoned toward what is most healing at this time, but perhaps not in the softest of ways. The beginning of May is here to challenge us a bit and today we feel a hint of it. MOON CONJUNCT CHIRON IN ARIES highlights the new Chiron mission we have been on since February that is largely focused on healing THE SELF, our own INDIVIDUATION, and the WARRIOR in us that has the courage to do healing work. SATURN Rx ON THE SOUTH NODE (Saturn stationed retrograde April 29th and remains retro until September 6th) is a strong call to review the STRUCTURE of our lives and what we are carrying that's purely a legacy habit vs. part of our genuine MISSION here that is connected to our soul.


As the Mercury-Jupiter trine forms over the next few days, our minds and speech are more buoyant, hopeful, solution-seeking. There can be a desire to OVER-PROMISE, so be aware of that on both your part and others', yet that aside it can bring us the big-picture thinking we need while tending such deep roots. Mars also moves to oppose Jupiter and some tricky astro is ahead the next week, so start practicing your CALM approach now. Take a PAUSE when you need. Things can get bigger than they need to be when Jupiter is involved! Take some of that fire and use it for Beltane celebration.